Offering bespoke beauty solutions
A warm welcome awaits you at Ashley Gamble Beauty, which has been created to give you the very latest beauty innovations to suit your individual needs.
Our opulent treatment rooms create a tranquil setting which perfectly complements our salon, so come in, sit back, relax and indulge.
You'll find a full menu of beauty treatments, including waxing, therapeutic aromatherapy massages using bespoke blended oils, and tanning. We are specialists in facials, which are tailored to your personal requirements, whatever your skin concerns may be.
Our natural, organic approach and philosophy of enhancing your natural beauty means we provide the best skincare products and treatments available, using products that won't irritate or harm you or the environment.
In-salon product ranges include Eminence, featuring hand-picked fresh ingredients with potent healing and beautifying properties, and the Pevonia range, where holistic botanical and marine elements synergise with high-tech manufacturing. This elite, eco-friendly skincare range is usually only available in spas so we are thrilled to have been fortunate enough to secure it for our Ashley Gamble clients.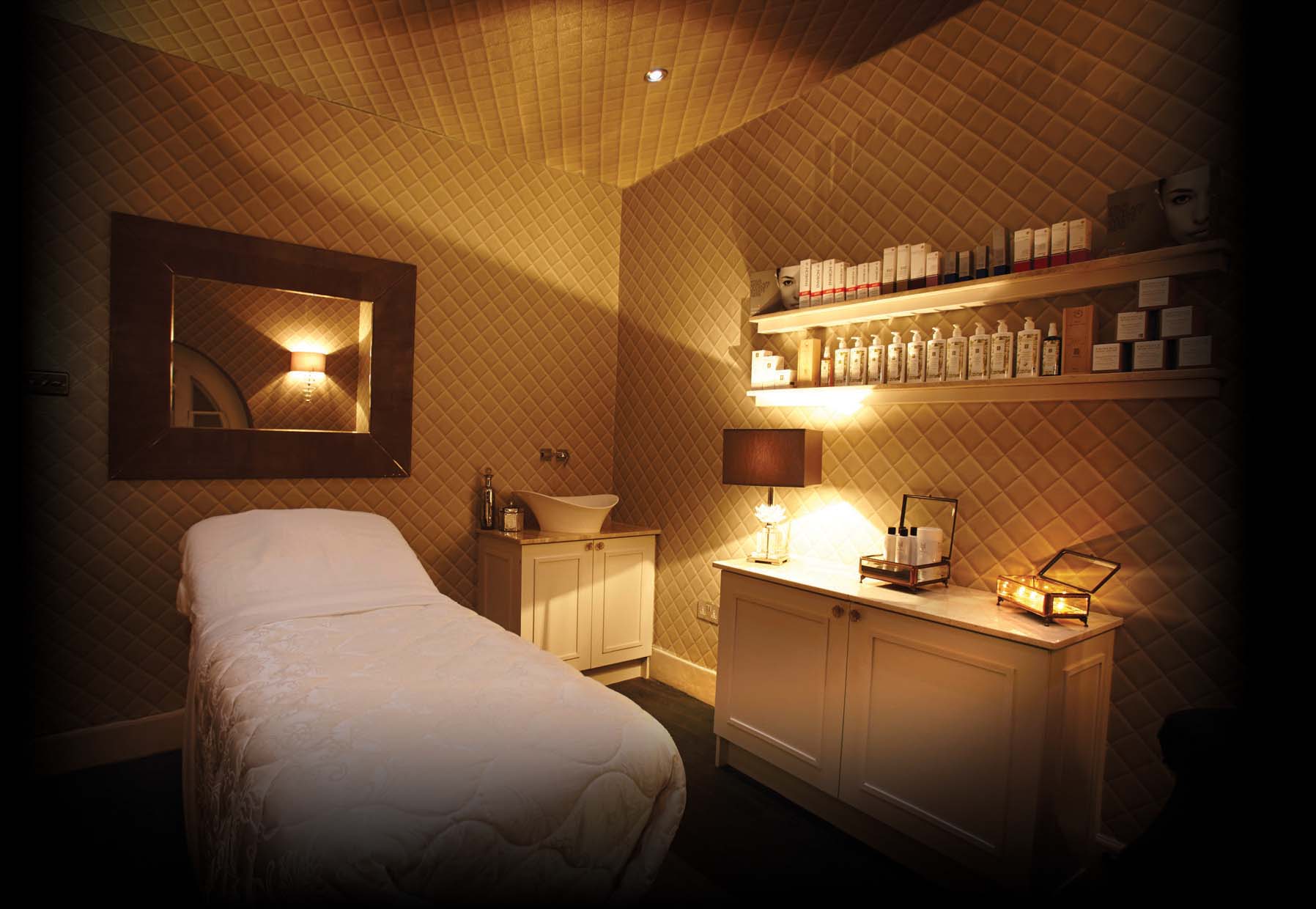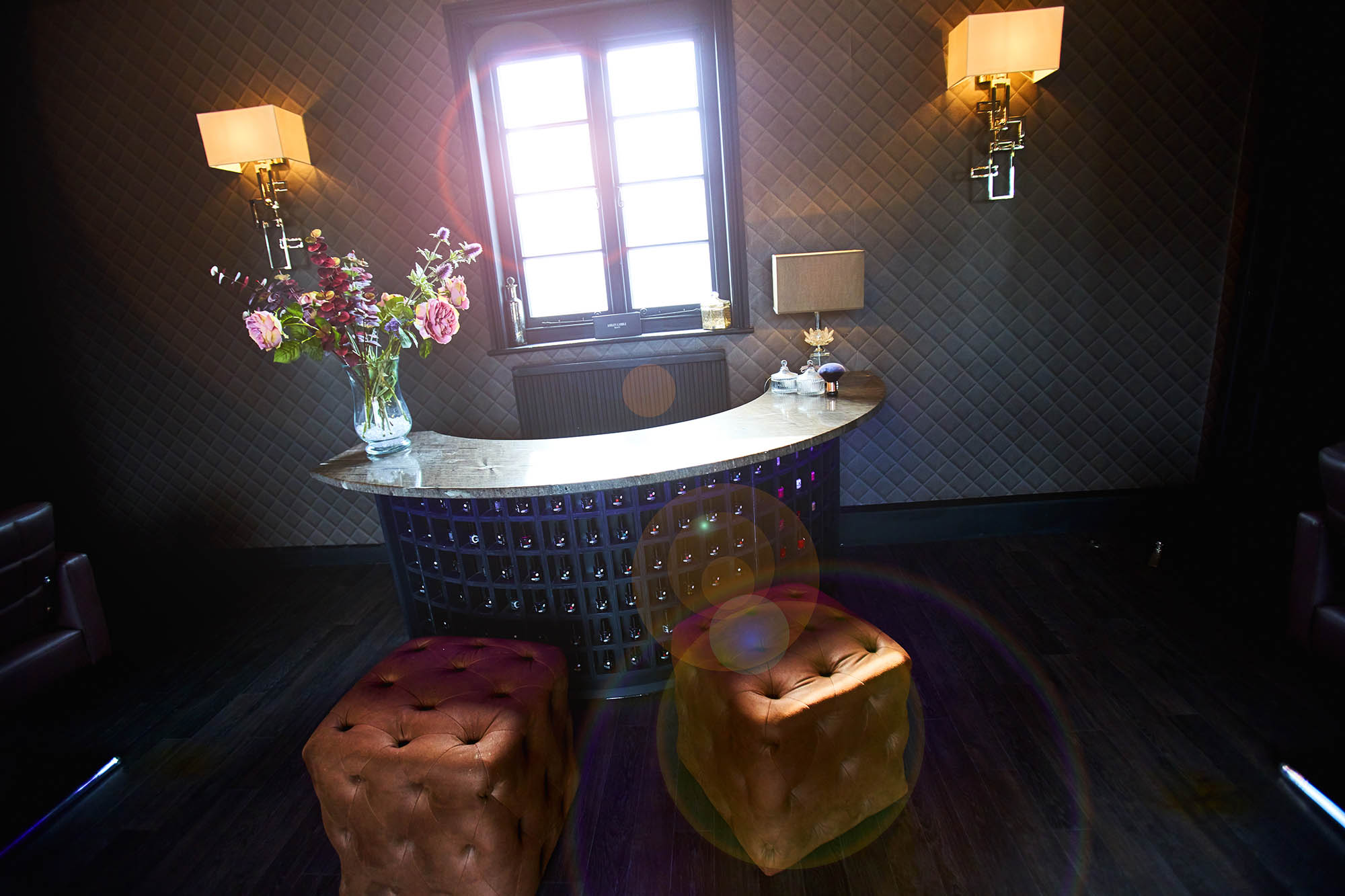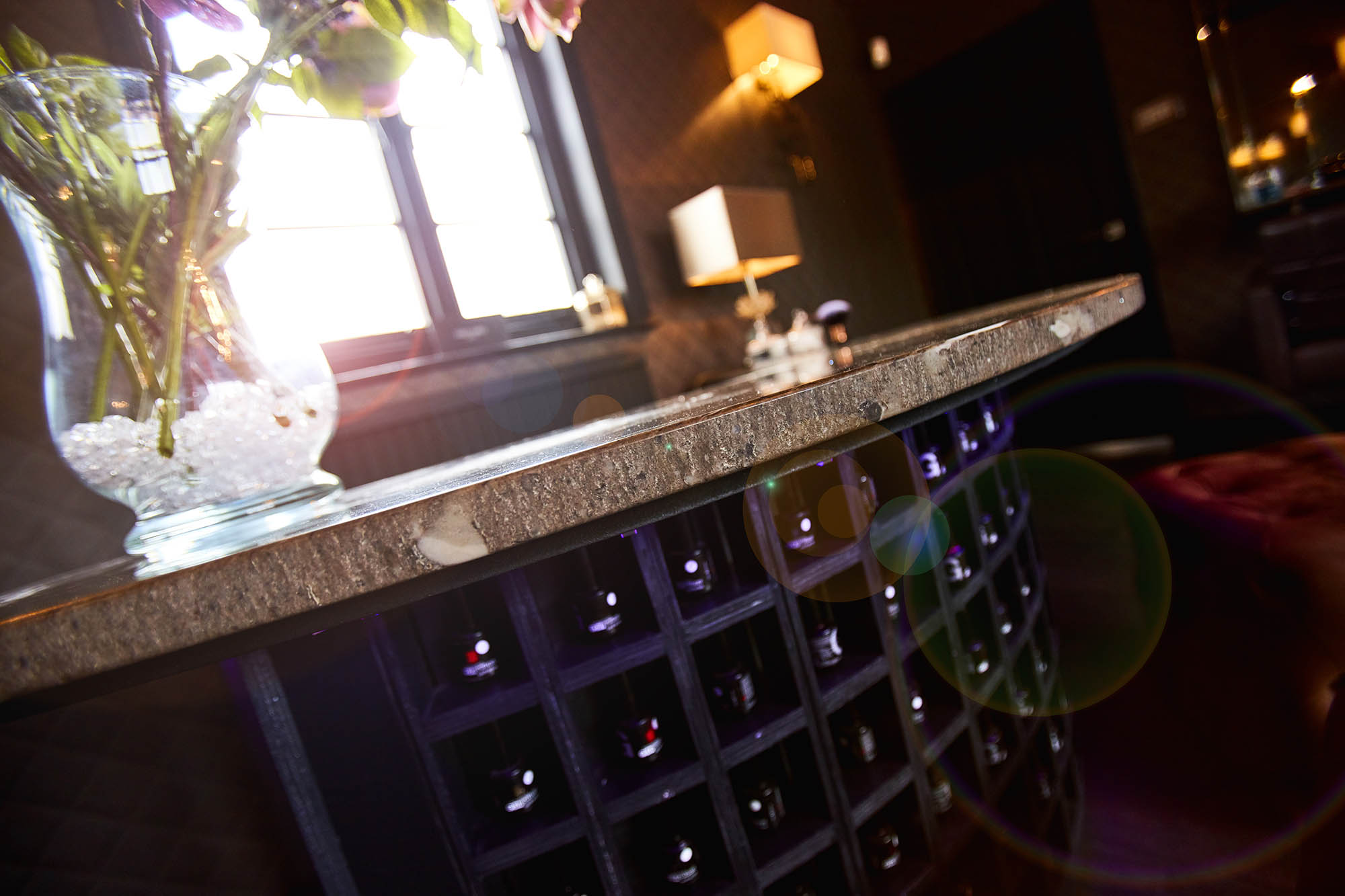 The Ashley Gamble Nail Bar
While you're indulging in some new hair colour, why not add a little colour to your nails, too? Our new nail bar is perfectly situated in our exclusive colour lounge and allows you to indulge in a mani or pedi at the same time, leaving you polished to perfection.
We use Jessica products, with the long-lasting geleration range, and keep up to speed with the latest talon trends. Bright colours and corals are big nail news and we're currently adding a touch of sparkle to clients' hands, with one glitter nail on the ring finger.
Appointments aren't always necessary so feel to drop in and brighten your nails (and your day).